Self-Storage Maintenance
Bollards - repair, new, covers
Sheet Metal

Interior

Hallway System Damage
Diamond Plate Installs
Partitions Replaced & Repaired
Security Mesh/Burglar Bars

Exterior

Column Wraps
Door Jam Repair
All Building Trim
Wall Panels

Roof Repair/Replacements

Roof Leaks & Repairs
Roof Insepections
Retrofit Metal Roofs

Doors

Roll-up Repairs/Springs
Entry Doors/Hardware
Bi-parting Glass Doors/Overhead Motorized Doors

Electrical

Ballast & Fixture Replacement
Exit Signs
Wall Packs/Motion Sensors

Structural Damage

Repair/Replace
Misc. Metals

Masonary Repairs
Unit Conversions
Office Conversions & Maintenace
Fire Extinguisher Certifications & Replacement
Gate & Fence Maintenance
Parking Lot Maintenance
Weather Stripping/Brush Guards
Caulking - Interior & Exterior
Painting
Fire Damage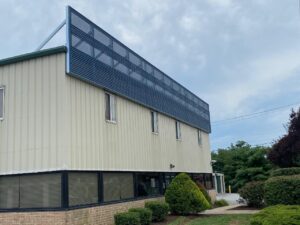 Construction Project Management
The experience and the knowledge demonstrated through delivery results.
Develop Project Plan with dates & dependencies
Day to day oversight and management
Thorough understanding of scope, architectural drawings, engineering requirements and laws
Comprehensive understanding of trades and dependencies
Defining the critical path for on-time delivery
Expertise to communicate with subcontractors
Issue management and resolution
Clear written & verbal communication
Risk assessment & mitigation
Schedule management
Delivering projects on-time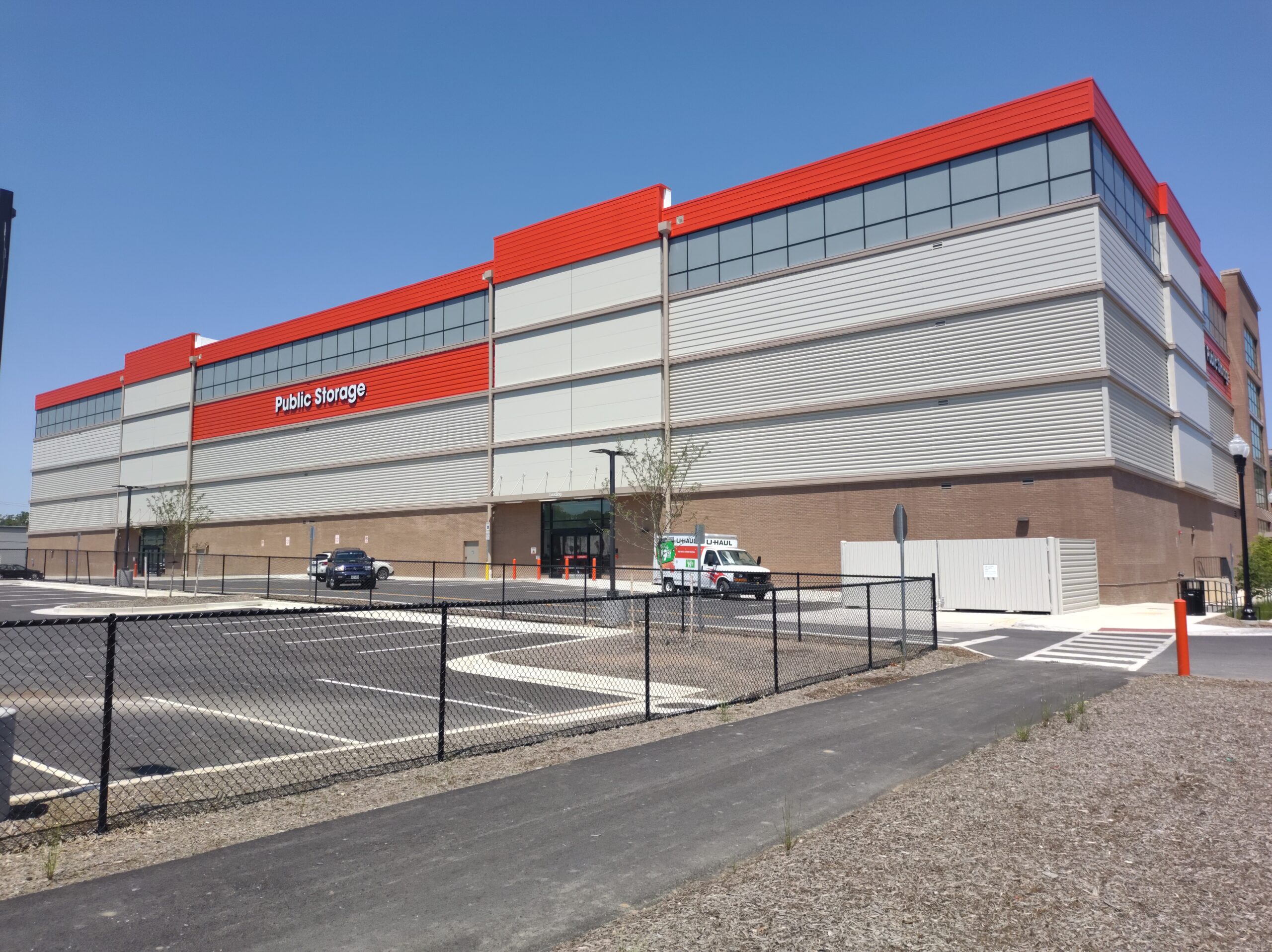 Light Gauge & Structural Steel Buildings
We have extensive knowledge and experience in building fully engineered structural and light gauge steel buildings. We love to think outside the box and look for opportunities to share value engineered options and always look for innovative approaches to meet the demand with efficiency.